DIANE GERDES
Diane Gerdes has incorporated ongoing education in lending as well as personalized communication as part of the daily culture at themortgageadvantage.com PLLC. Through the years she has immersed herself in her community by serving on the board of directors of the House of Refuge, as well as volunteering at St. Mary's Food Bank and New Life Center. The Southeast Valley Association of Realtors, and the Women's Council of Realtors both honored her with Affiliate of the Year awards. She has taught classes for first time home buyers at the public library and currently teaches lending and economics throughout the valley. She loves her family, writing, reading and movies.
Phone: 480-235-5667
e-Mail: Diane@DianeGerdes.com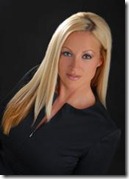 APRIL CHADWICK
Originally from Texas, April moved to Arizona as a teenager.  She has a degree in International Business from Colorado State University. After working for an International 500 company she became a Loan Officer in 2000. In her rare spare time, she is an accomplished cook and an avid reader. She loves all animals, (she studied to be a veterinarian).  April is committed to helping home buyers acquire their dream home and create lifelong relationships in the process.
Phone: 602-740-5319
e-Mail: april@aprilchadwick.com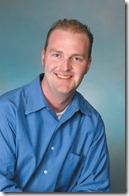 ERIC McALLISTER
Eric moved to Arizona from Scotland when he was four. He began his career in the Mortgage industry in 1999 while attending ASU. He worked his way up through the ranks by holding practically every position available in the lending field. He enjoys snowboarding, biking, hiking and traveling.  He is also a volunteer at the St. Mary's Food Bank.
Phone: 602-999-8404
e-Mail: Eric@AZ-TMA.com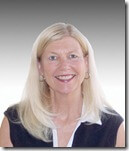 MARY ELLEN KOHUT
Mary Ellen was born and raised in Cleveland Ohio. Her background is in Education, but she found her "niche" in the mortgage industry by changing careers in 2005. Originating mortgage loans has allowed her the opportunity to blend her expertise in teaching by working with home buyers to find a program that best fits their lifestyles and personal needs.
Phone: 602-329-3437
e-Mail: MaryEllen@AZ-TMA.com