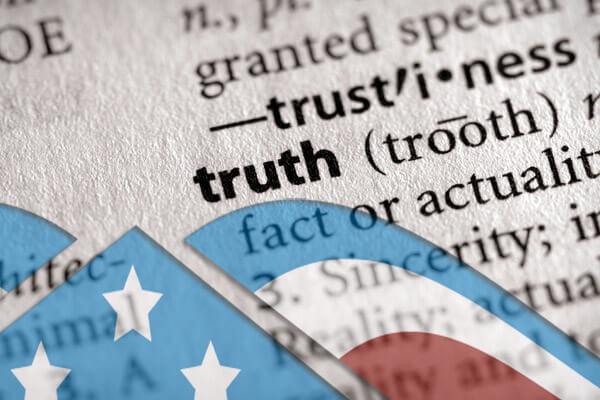 SEVEN THINGS ALL BOOM-A-RANG BUYERS (BARB's) SHOULD KNOW
Boom-a-rang buyers, former home owners who either short sold or foreclosed on a home, are re-entering the Arizona housing market.
Most of the BARB prospects are confident they can purchase another home.  Boy, are they surprised at the qualification process. The current mortgage environment is rampant with misinformation.  If it is on the internet it must be true, right?
The following are seven things that will assist BARB's in securing a mortgage:
  After a short sale keep the final, certified settlement statement (HUD-1).  It will show the date sold and the paid mortgages will be reflected.
  Print-off the warranty deed or the deed from the county recorder's website in which the lender will use for the close date.  This exercise will also refresh the memory on the date of the sale.
  If foreclosed, print the trustee sale deed from the county's recorder website.  The recorded date is the foreclosure date.  If you had a bankruptcy and the home was included in the bankruptcy, THE AUCTION DATE is the actual date, not the date of the bk.
  After the short sale/foreclosure ensure your credit is sparkling clean.  No lates, collections, charge-offs, and keep your credit card balances low.
  Do not buy in the same subdivision in which you short sold/foreclosed.  If the underwriter investigates and finds it is in the same area, unless you have an exceptional explanation, your loan may be turned down.
  Be prepared to write a letter regarding the compelling reason for the short sale or foreclosure.  Stating your ex is psycho (unless you have a letter from a psychiatrist) or, my personal favorite: it is none of your business; will guarantee you will be renting instead of buying.
  Get pre-approved before you begin the search for a new home.  Every bank or lender may have different guidelines/overlays after a short sale or foreclosure.
The following are the guidelines for purchasing after a short sale (check with your lender for specifics):
Conventional: Two years with 20% down, Four years with 10% down
FHA: Immediately if there were no mortgage lates or lates on other installment debt the previous 12 months.   Three years, with mortgage lates.
VA: There is no written guideline.  Typically two years is required.
The following are guidelines for purchasing after a foreclosure:
Conventional: Seven Years
FHA: Three years
VA: Two years
Welcome back BARBS! We missed you.