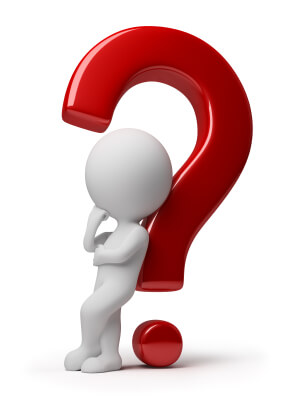 Another year is at the half way point. Soon Christmas decorations will be adorning our stores.
The following are four points to ponder for the summer of 2015.
1. Fasten your Twisted Colossus seat belts; it will be a fast and bumpy summer. Mortgage Rates are going up. Get over it. Historically, the 30 year rates have stayed in the mid-6% range and people bought lots of homes. Last week, the ten year treasuries, the benchmark for fixed mortgage rates, went bonkers, and rates rose to highest level since October, 2014. It has been a good ride, but we all knew it had to stop some time.
2. Nearly three-quarters (70%) of the Class of 2015 will graduate with student loan debt, with the average loan reaching $35,051, the highest of any graduating class in U.S. history. How will this obligation affect this generation's purchasing power? According to Forbes, student loan debt is topping $1.2 trillion. That is a lot of math. Daphne Koller, co-founder of the online-education company Coursera, is innovating higher education on line. Dr. Koller believes education is like turning on the tap-a great education comes out for anybody. Did I mention it is at no cost or low cost?
3. Soccer vs. American Football? Soccer is the winner globally, just ask the FBI. The FBI is investigating FIFA, the international governing body of soccer, for fraud, bribery, a condo in the Trump Tower for one cat to hang out (but in the cat's defense, he is a rare breed and deserves the best) and millions earmarked for charities but instead diverted into FIFA's board member's pockets…not to mention awarding Qatar the World Cup tournament in 2022. This is the equivalent of awarding the Super Bowl to Midland-Odessa, another oil dependent desert area with exactly the same population as Qatar; 278,000 citizens. Except Qatar employs 1.5 million expats to build their kingdom. FIFA allegedly has banked over a billion dollars in assets. That is a lot of Bud Light.
4. The economy is improving. Although it is not a race, no single sector of the economy is galloping towards monumental triumph with a clear winner to brag about. The availability of jobs has increased, but retail sales remain stagnant. We are spending more on food and drinks than on clothes. The housing market appears to be on the upswing, although the government's sadistic placing of mortgage obstacles could hinder growth. While the soothsayers are cautiously optimistic, global concerns could trip the American Economy.
Just remember, don't ponder too much. Next week we will have more stuff to think about, like why cat videos are more popular than pig videos.