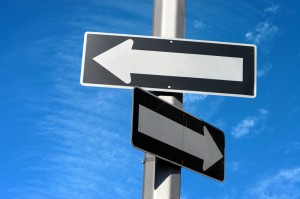 Home prices are at an all time low in Arizona. This combined with historically low rates makes it a great time for those first time home buyers to buy a home. Arizona is ranked in many national publications as one of the ten most affordable cities for housing in the country.
With that in mind lets look at the numbers for rent vs. own.
Average SFR Rental rate = $1,300
Average SFR purchase price = $150,000
Using the average purchase price of $150,000 on an FHA loan at 4.75% the estimated PITI payment would be $1,018.70. Subtracting this from the rental rate of $1,300 gives the homeowner a savings of $281.30. Once they account for the mortgage interest tax deduction the benefits are even greater.
One of the big advantages of the large supply of homes is that it gives the buyer the power to negotiate for seller concessions towards closing costs. Seize the opportunity!!!!!