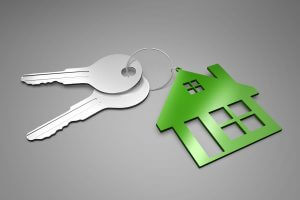 Unconventional Mortgages Make a Comeback
…a flavor of mortgage once panned for its role in the housing meltdown a decade ago is making a comeback. These loans, aimed at buyers with unusual circumstances such as those who can't provide the standard proofs of income, are growing rapidly even as rising interest rates and higher home prices crimp demand for mortgages.
Lenders issued $34 billion worth of these unconventional mortgages in the first three quarters of 2018, a 24% increase from the same period a year earlier, according to Inside Mortgage Finance, an industry research group. While that makes up less than 3% of the $1.3 trillion of mortgage originations over that period, the growth is notable because it came as traditional home loans declined. Those originations fell 1.2% over the same period and were on track for a second down year in 2018.
During the financial crisis, many unconventional loans soured after borrowers misstated their incomes and lenders didn't ask for documentation, earning them the nickname "liar loans." Today, industry executives say the new unconventional mortgage, now referred to as "nonqualified" in industry jargon, has changed drastically from its crisis-era predecessor and is far safer.
Ben Eisen, January 2019